Finding the correct insurance for a broad membership base can be an overwhelming process. That's why having the right insurance partner who seeks to understand your needs and values sourcing the correct cover, security and certainty for the future is so important. With close to 20 years of history and expertise in providing associations and their members with broad insurance solutions, insurance.com.au brings digital first insurance solutions to your association. Done. Tick!
Why insurance.com.au?
We are ready and equipped to support your association and members with their insurance needs. Our digital journey allows clients to quote and purchase online in minutes removing the manual administrative burden often faced by associations – Freeing up your time to focus on advocating for your industry and your members' needs.
Benefits of partnering with insurance.com.au

Speak to our team or fill out the form below: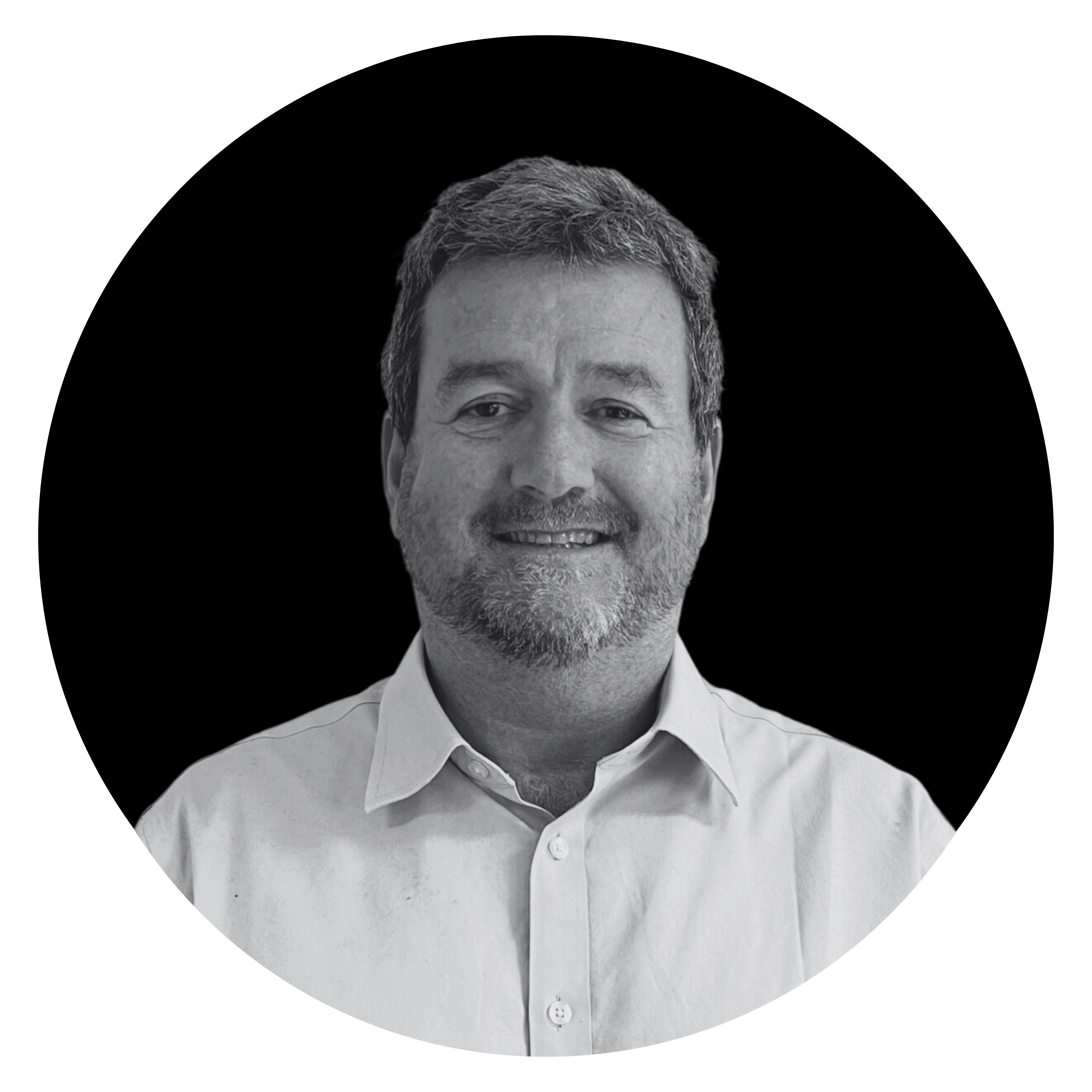 Peter Horigan
General Manager - Business Development & Partnerships
+61 0427 005 739
Peter.Horigan@insurance.com.au
Sam Wiltshire
Business Development Manager
+61 0477 080 664
Sam.Wiltshire@insurance.com.au
Our Partners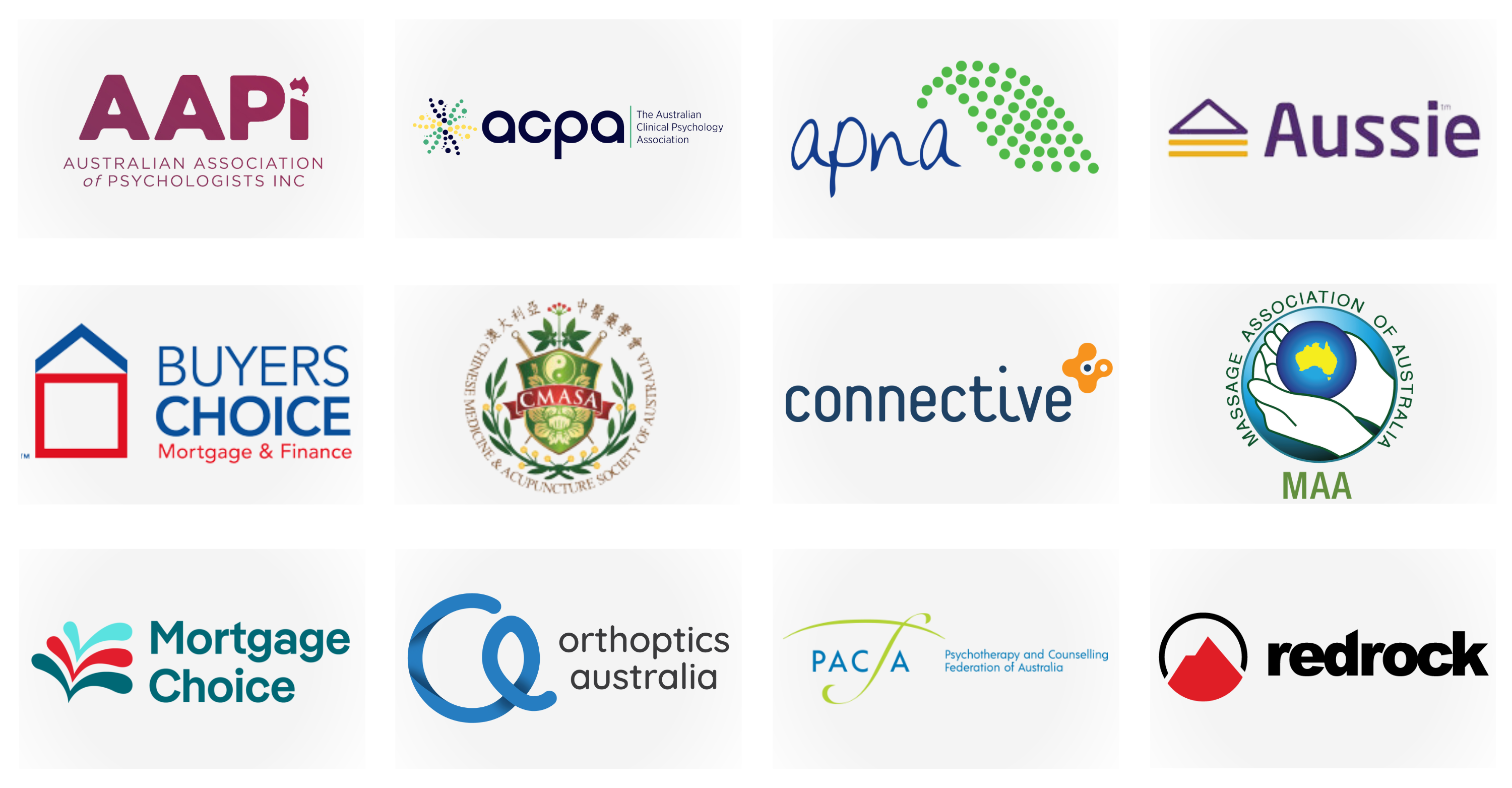 FAQs
insurance.com.au is made up of people who love insurance! We're driven to help people and businesses protect themselves financially against the unexpected. Our goal is to help you find insurance that will provide security and certainty for the future. We understand insurance isn't everyone's thing, but it is ours and we have a long history of expertise in what we do.

insurance.com.au uses intelligent simplified pathways to provide comprehensive insurance cover. Our offerings provide great value for money and additionally our clients receive the best possible service in the least possible time.

insurance.com.au values our partnerships. We want our partners and their members to feel trust and supported by us.

insurance.com.au offers exclusive benefits and insurance rates to our partner associations and their members. Looking to learn more about these benefits? Contact Peter Horigan or Sam Wiltshire for more information:




Peter Horigan

General Manager - Business Development & Partnerships

+61 0427 005 739

Peter.Horigan@insurance.com.au




Sam Wiltshire

Business Development Manager
+61 0477 080 664
Sam.Wiltshire@insurance.com.au

We can't wait to have a chat! You can catch our team below:




Peter Horigan

General Manager - Business Development & Partnerships

+61 0427 005 739

Peter.Horigan@insurance.com.au




Sam Wiltshire

Business Development Manager
+61 0477 080 664
Sam.Wiltshire@insurance.com.au